WHO WE ARE
Alliance for Integrated Care is an initiative of young scientists with experience in the field of health and social integration and experienced experts with vast experience in relevant issues both in Greece and abroad, and to offer "Social Innovation" services to vulnerable and specific population groups.
The WHO is a recognized Scientific Association from the Athens Court of First Instance and has a date of first registration on 28 February 2017.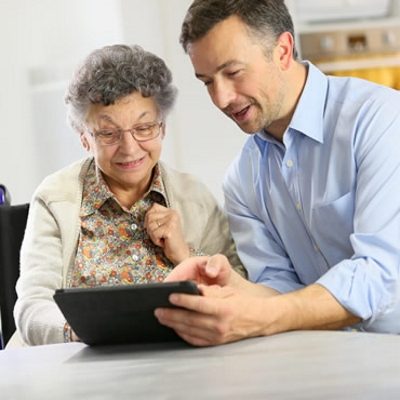 INNOVATIVE AND SOCIALLY SENSITIVE ACTIONS
INTERNATIONAL COLLABORATORS
OUR Profile
We are new scientists in the field of public health and social solidarity and we offer specialized services for planning and implementing programs and projects to local authorities, other NGOs, universities, private bodies and central government agencies.
Health Policy and Research
Behavior Change
Social integration
E-health
TESTIMONIALS
«Collaboration of Polibienestar with AfIC is superb.
Truly professional, no delays in deliverables, high-quality standards»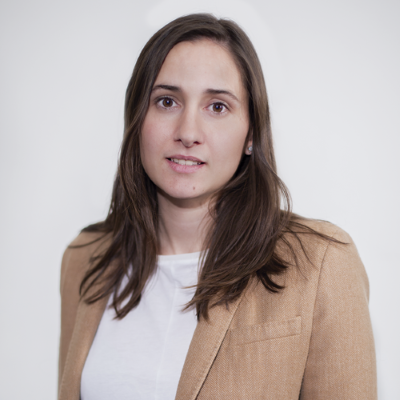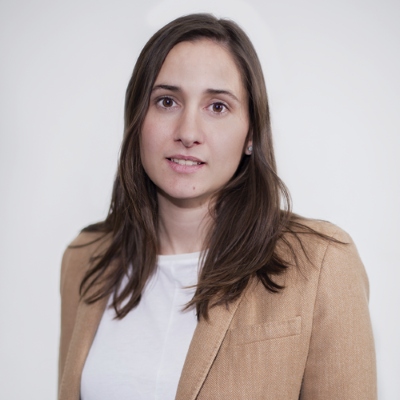 Elisa-Valia-Cotanda-EN
Polibienestar, Valencia
Latest News

AfIC together with VIDAVO S.A. and the University of Athens Medical School, participate, from December the 1st, 2023 and for 10 months, in an exciting trip, towards active and healthy aging for older people with Type 2 Diabetes Mellitus and Sarcopenic Obesity. We have been successful with our proposal MARISSA (MAnaging eldeRly dIabetes and aSsociated Sarcopenia heAlth) and we have […]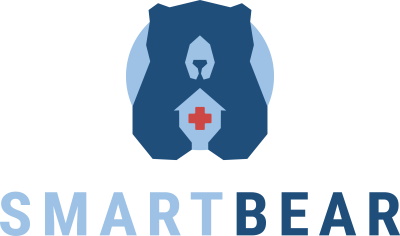 AfIC provides technical support to the pilot city of Palaio Faliro for implementation of the H2020 digital heath project, Smart Bear, #SMARTBEAR. SMART BEAR (https://www.smart-bear.eu/), SMART BEAR will deliver a solution offering: – Continuous and objective monitoring and interventions for 21st century precise and personalised medicine towards optimising disease and associated risks' management – Measurable improvements to the Quality of […]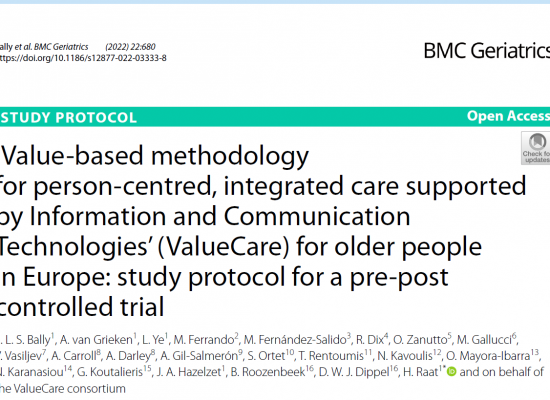 Would' it be more fair for health care users, health care professionals and the Health System itself, to implement integrated health care service reimbursement models , based on the improvement of outcomes that matter most to patients, such as quality of life, self efficacy in self management of chronic conditions and so on? In the current edition of BMC Geriatrics, […]
More >