WHO WE ARE
Alliance for Integrated Care is an initiative of young scientists with experience in the field of health and social integration and experienced experts with vast experience in relevant issues both in Greece and abroad, and to offer "Social Innovation" services to vulnerable and specific population groups.
The WHO is a recognized Scientific Association from the Athens Court of First Instance and has a date of first registration on 28 February 2017.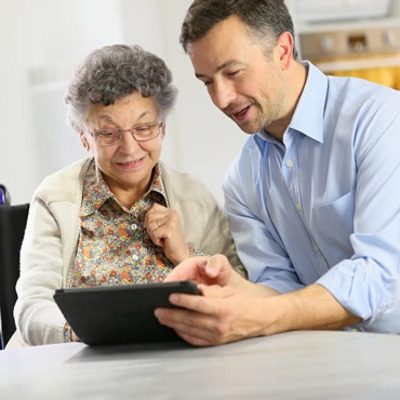 INNOVATIVE AND SOCIALLY SENSITIVE ACTIONS
INTERNATIONAL COLLABORATORS
OUR Profile
We are new scientists in the field of public health and social solidarity and we offer specialized services for planning and implementing programs and projects to local authorities, other NGOs, universities, private bodies and central government agencies.
Health Policy and Research
Behavior Change
Social integration
E-health
TESTIMONIALS
«Collaboration of Polibienestar with AfIC is superb.
Truly professional, no delays in deliverables, high-quality standards»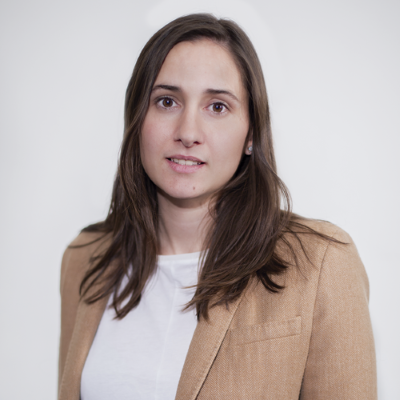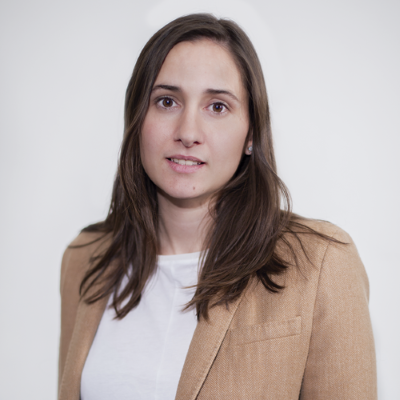 Elisa-Valia-Cotanda-EN
Polibienestar, Valencia
Latest News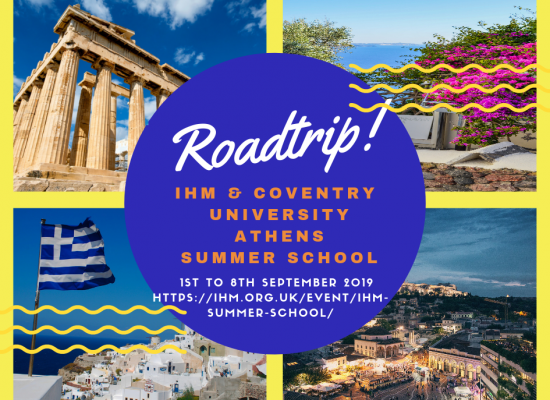 The Summer School with title "Shaping Healthcare Leaders in the era of Social Innovation and Real World Evidence" of the Institute of HealthCare Management, UK, will take place from 2 to 8 September 2019 in Palaio Faliro, organized by AfIC. Follow our website and Facebook (https://www.facebook.com/Alliance4IntegratedCare) for the preliminary agenda.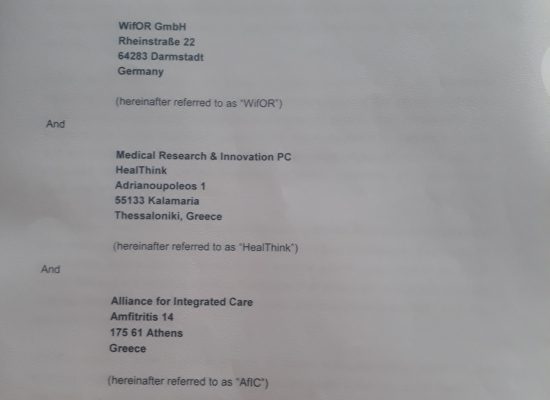 AfIC established a strategic partnership with the German Research Center WIFOR GmbH, http://wifor.de/ and Healthink, https://www.healthink.info/ in the areas of Social Impact Analysis, Budget Impact Analysis, Health Economic Assessment, Behavioral Economics and Persuasive System Design Modeling to health. New services and new projects in the last quarter of 2019 … .stay tuned!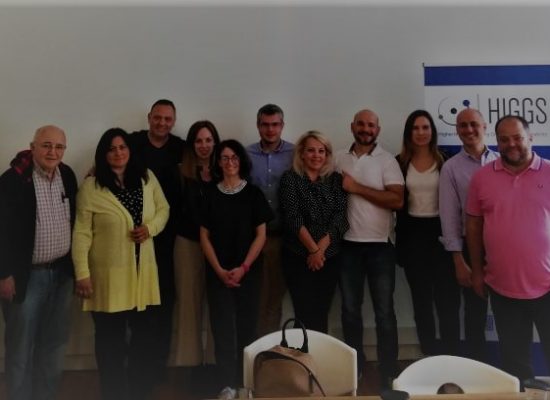 Following the 3rd General Assembly and the elections for the new Board of Directors. As of today, President of the Association is Mr. Anastasios Rentoumis, Vice President Mr. George Roupas, General Secretary Mrs. Myrto Marinaki, Treasurer Mrs. Athena Markaki and Member Mr. Alexandros Panagiotakopoulos. We wish everyone every success in their work!
More >