WHO WE ARE
Alliance for Integrated Care is an initiative of young scientists with experience in the field of health and social integration and experienced experts with vast experience in relevant issues both in Greece and abroad, and to offer "Social Innovation" services to vulnerable and specific population groups.
The WHO is a recognized Scientific Association from the Athens Court of First Instance and has a date of first registration on 28 February 2017.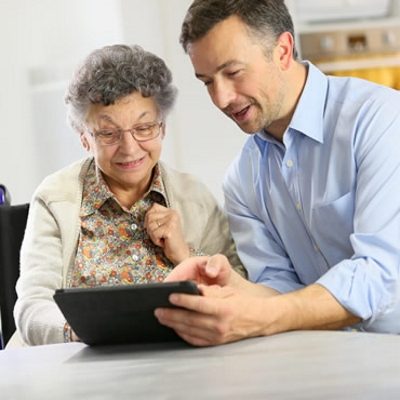 INNOVATIVE AND SOCIALLY SENSITIVE ACTIONS
INTERNATIONAL COLLABORATORS
OUR Profile
We are new scientists in the field of public health and social solidarity and we offer specialized services for planning and implementing programs and projects to local authorities, other NGOs, universities, private bodies and central government agencies.
Health Policy and Research
Behavior Change
Social integration
E-health
TESTIMONIALS
«Collaboration of Polibienestar with AfIC is superb.
Truly professional, no delays in deliverables, high-quality standards»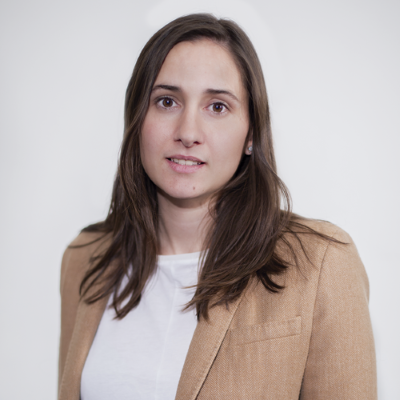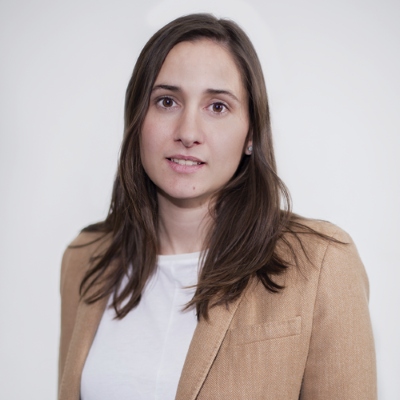 Elisa-Valia-Cotanda-EN
Polibienestar, Valencia
Latest News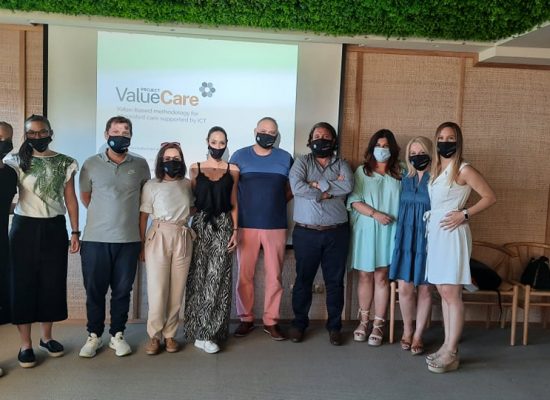 Health and Social Care professionals have so many important things to say for the improvement of integrated care serviced for older people with Daibetes Mellitus and hypertension using mobile health solutions! We are grateful for their insight and wisdom, and for participating in our  #FocusGroups towards designing the #Valuecare mobile app. We all wish this is a new, exciting, useful […]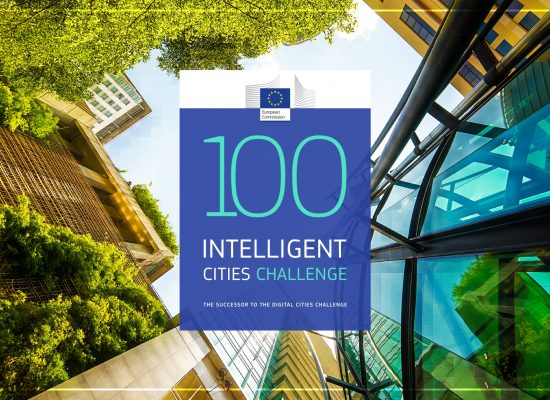 AfIC has signed contracts with the Municipalities of Alimos and Palaio Faliro to provide support technical services for the following E.C. funded projects repsectively: "Support Services of Alimos Municipality for the Implementation and Monitoring of the European Project Intelligent Cities Challenge"  and "Design, preparation and implementation of support groups for elderly beneficiaries of the E.C. funded SMARTBEAR project for combatting […]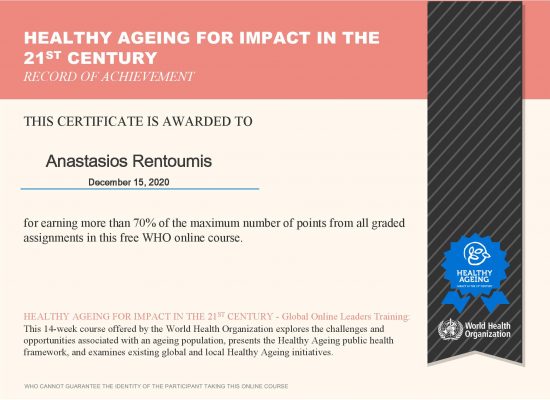 The President of AfIC Mr. Anastasios Rentoumis was selected by WHO to attend the online course for Health Ageing Leaders and he completed the course successfully. We congratulate Mr. Rentoumis for this success that opens up new possibilities for cooperation with WHO and other countries beyond Europe.
More >